Enviro News and Views: The 8 Most Interesting Environmental and Sustainability Conversations from the Past Month
With solar power becoming the least costly power resource to the rising sea levels: check out this collection of the 8 most interesting environmental and sustainability discussions for this month. We aim to keep you informed, engaged and part of the ongoing scholarly conversations.
Richard Mosse's camera captures topographic images of environmental damage in the Amazon.
'They are living maps': how Richard Mosse captured environmental damage in the Amazon | Photography | The Guardian
Greater the diversity in the population of pollinators, the more stable will be the food systems.
Boosting bee diversity can help stabilise crop production – new research (theconversation.com)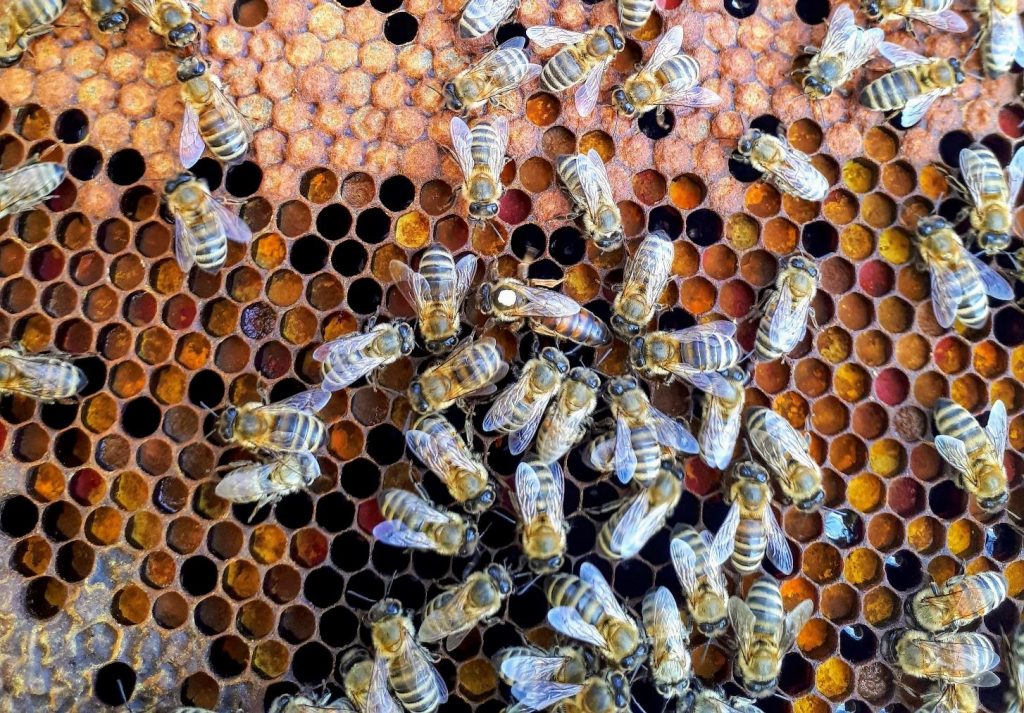 Garbage incinerators in the EU are coming under scrutiny for their large carbon footprints.
In Europe, a Backlash Is Growing Over Incinerating Garbage – Yale E360
China's continued dependence on coal affects its decarbonization plans in the long run.
Despite Pledges to Cut Emissions, China Goes on a Coal Spree – Yale E360
Solar power, the least costly power source, is set to become cheaper by 2030.
Inside Clean Energy: What Happens When Solar Power Gets Much, Much Cheaper? – Inside Climate News
Earth's climate change vital statistics are captured to highlight the crisis and where it is heading.
Global heating: the vital statistics from a warming world | Environment | The Guardian
How green an electric car is depends on which source of power it taps into.
How Green Are Electric Vehicles? – The New York Times (nytimes.com)
Sea levels are rising but land in coastal areas is sinking faster.
Sea levels are rising fastest in big cities – here's why (theconversation.com)